We are LUME
your Italian production Team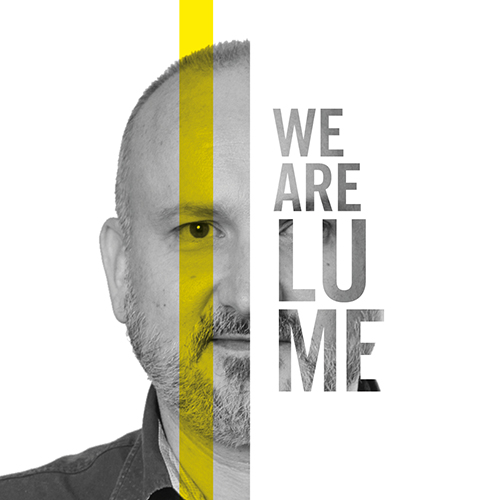 Adriano Bassi
CEO & Executive Producer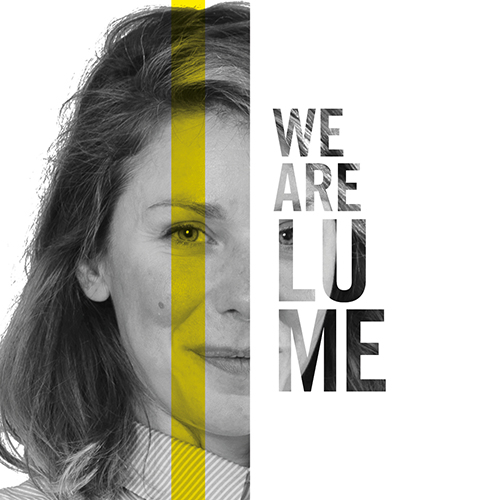 Lara Calligaro
Feature Films & Narrative Series Producer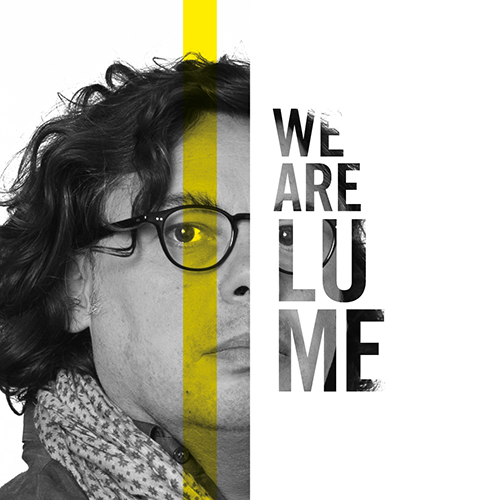 Davide Scalia
TVC & ADV Producer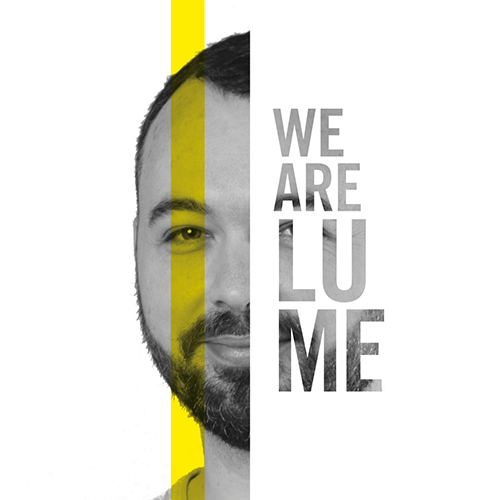 Maurizio Fedele
Assistant Producer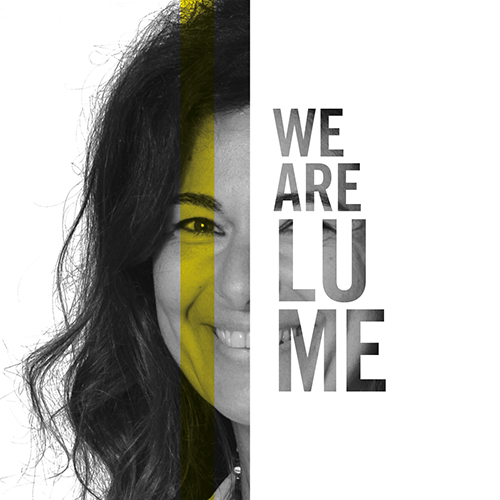 Micaela Fresia
Chief Accountant
LUME was founded by Adriano Bassi and Lara Calligaro in 2014. We always focus on a single target: offering services of the highest quality to international production companies filming in Italy. We've been realising high end audio-visual products for more than 20 years, from ideas to production, always with endless passion and strong experience.
Our process is global and individual: we get to know you so we can craft the most memorable experience for your production on brief, on budget and on schedule.
LUME exists to bring your ideas to life.