The Food Club
A film by Barbara Topsoe Rothenborg
Italia, 2019, 1h 50' col.
The Food Club is the story of three old girlfriends from elementary school, very different women, with one thing in common; they are all in the fall of their lives and they all feel how relentless old age can be.
Director
Barbara Rothenborg
Photography
Mattias Troelstrup
Sound
Valentino Giannì
Set Design
Eleonora Devitofrancesco
Editing
TBA
Cast
Kirsten Olesen, Kirsten Lehfeldt, Stine Ekblad, Troels Lyby, Mya Lyhne, Rasmus Botoft, Michele Venitucci, Antonio Cirillo, Ivana Pantaleo, Giorgia D'Addario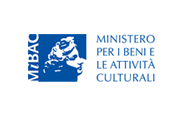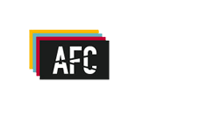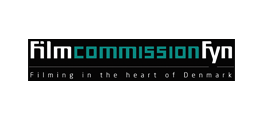 Marie is abandoned by her husband on Christmas Eve, and her identity crumbles. Berling is the eternal "bachelor" who on the outside lives the sweet life and refuses to accept that she too is getting older. Vanja struggles with grief over her late husband and has difficulty moving on. The three women travel to Italy together to attend a food course in Puglia, and here they each have an opportunity to redefine themselves. But only when they are able to face reality, will they be able to change it. They must admit to themselves that it is difficult to grow older, but at the same time: it is never too late to create a new and better future. And by supporting and being there for one another, it turns out to be an even greater life than they could ever have dreamed.